The Context of our Trainings
We know that the systems of oppression that drive anti-trans prejudice and other oppressions are the same ones that have prevented cisgender people from formal learning about our humanity as trans and non-binary, intersectional people. That means that most people are self-taught and have never had a chance to take a trans-specific training before. People have learned a lot of inaccurate and conflicting information along the way and we want to help make sense of it all. In our experience, we find that when we are able to create a space where cisgender people can feel invited and excited to learn, we can support them in being able to show up in more affirming ways.
Trans 101: An Entry Point
We consider our Trans 101 training to be the entry point to further learning and intentional conversations, designed specifically for cisgender people. With that in mind, our Trans 101 focuses on explaining the basic concepts so that folks feel less confused, and helps participants understand the basics of respectful engagement. If someone leaves our Trans 101 training feeling like they have more clarity around core concepts, know a bit more about how not to be offensive, and feel open to learning more – we feel like we have accomplished our goal.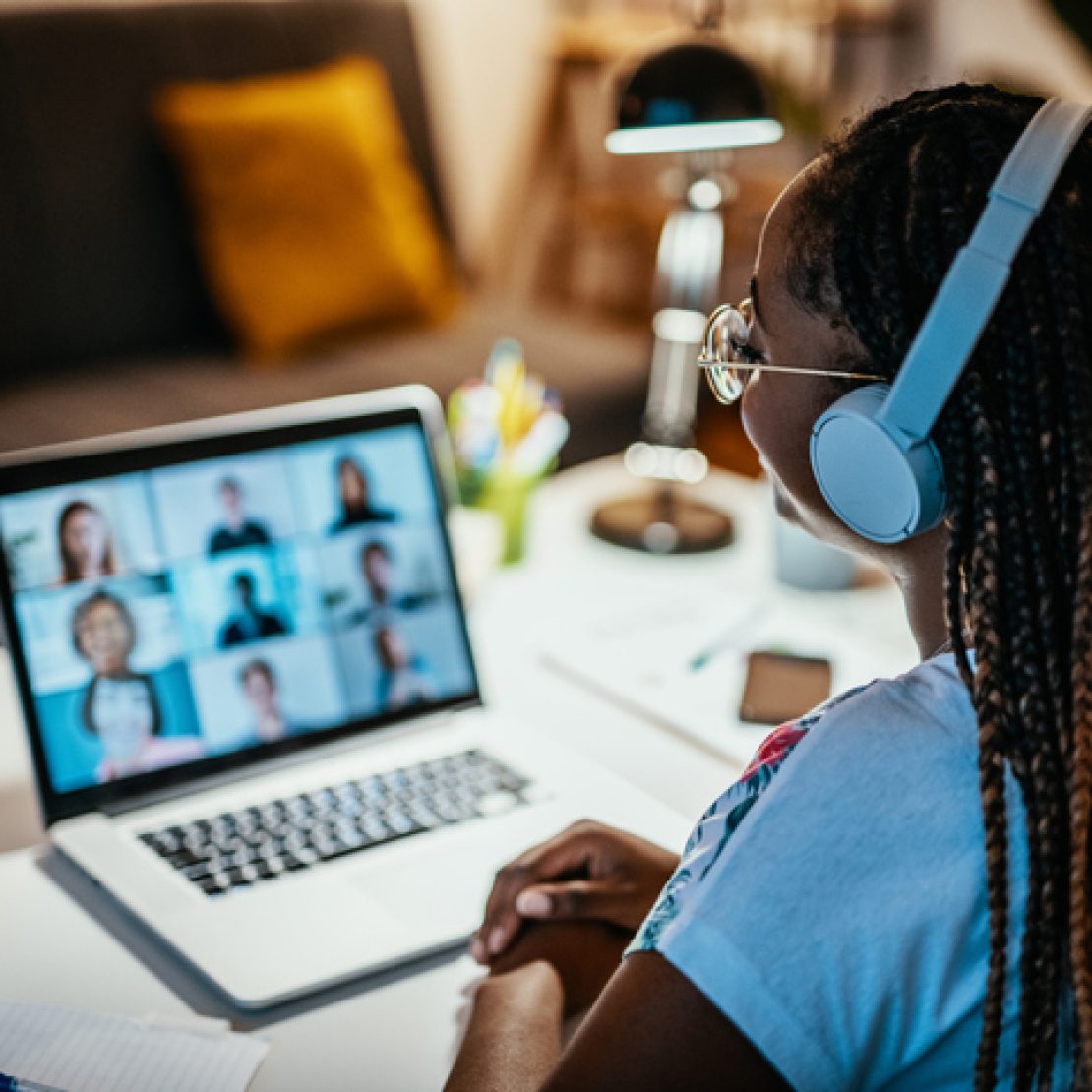 Learner Centered Pacing
There is a lot of information that we intentionally do NOT include in our 101 training. We know that too much information overwhelms our participants, and actually slows down their learning and makes folks less likely to be affirming in their lives. To help address this, we build in nuance and layers of learning over multiple sessions. Our 3-Part Foundations Series is a 4.5 to 6 hour curriculum that allows us to scaffold learning in a way that maximizes what participants take away from our trainings.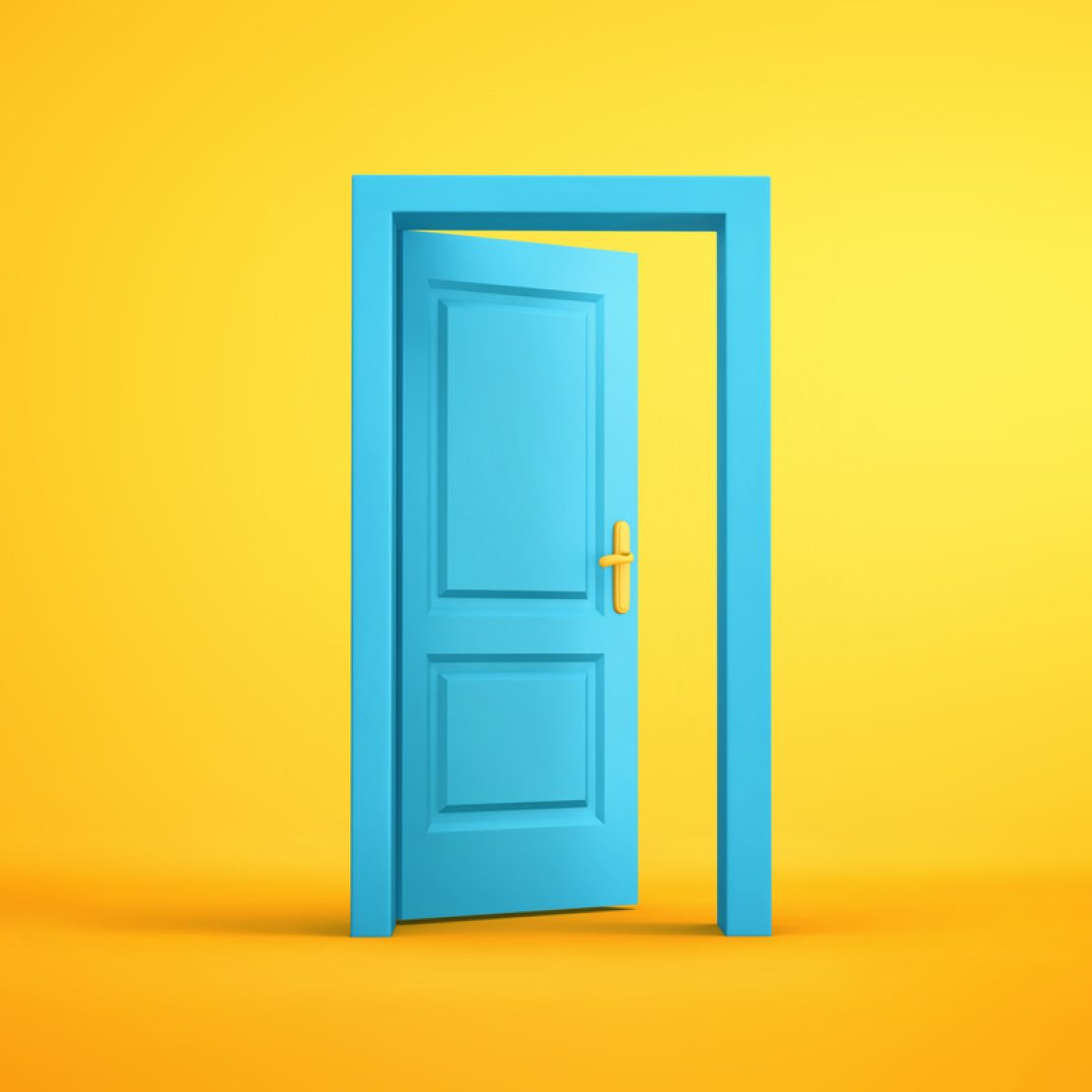 Customized Support
Equity and inclusion work is never accomplished just by hosting a training. Every organization needs an approach tailored to your unique climate and circumstances, and we can help guide you. We strive to support our clients by helping to align organizational needs with best practices for optimal outcomes. Our trainings provide a solid foundation for the conversations required to offer affirming services and build truly affirming organizations. TATC provides a range of customized training and consulting options to help organizations meet your trans-inclusion goals.