Long lasting business impact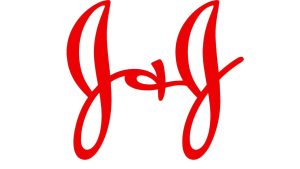 "Through our partnership with Dr. Eli Green and his team, J&J has been able to effectively transform our organization's culture and values resulting in innovative LGBTQIA+ health equity initiatives. Eli developed a customized "Champion" training program, empowering colleagues of various scientific and medical backgrounds to uplift the voices of transgender and non-binary patients. The outcome of this program will have long lasting business impact to ensure all patients have access to our life saving medicines. One of the concrete outputs of the "Champions" program was enabling a study team to create one the first transgender inclusive prostate cancer clinical study protocols, serving as a foundation for future clinical studies."
-Shir Netanel (she/her), Oncology Project Management Leader
Champions Training + Capacity Building
For clients who are looking to implement large scale in-house training initiatives, TATC is able to provide capacity building support through our Champions Training program, curriculum design services, and ongoing coaching/supervision.
Supervision & Technical Assistance
If you are looking to provide more support for your education team, Dr. Green provides multiple options for technical supervision & trainer support, including 1-on-1 supervision sessions, educator retreats, and year long group supervision cohorts.
TATC works with select institutions to conduct assessments to help you understand the experiences of your transgender and non-binary constituents, determine current strengths and areas of growth + recommendations for creating a more trans-affirming organizational culture.